Nihilum
Call of the Void
Black Metal
11th June 2020
Self-Released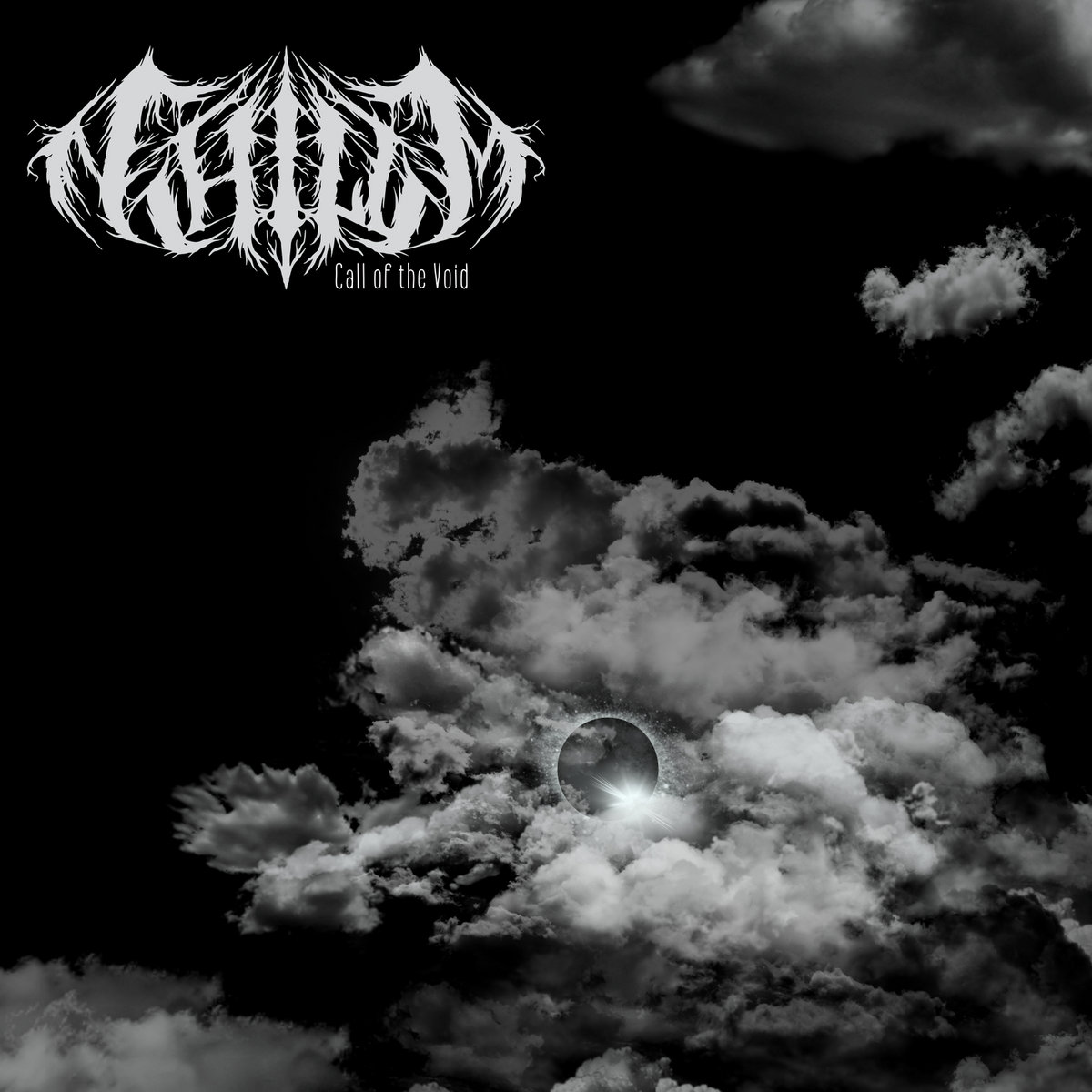 'Call of The Void' is the first of two EPs self-released last year by the North Carolina -based American black metal artist Nihilum. Both of his releases are available from his Bandcamp page.
As far as black metal goes, this is fairly fast-paced with Marduk-style pummeling being a key feature. The only notable exception is the ambient intro track The Overseer. Pestilence also caught my attention as one of the slower songs on here with a more varied pace. Here the guitars take on a more layered approach and the vocals are actually fairly easy to follow. Then the pace picks up for the rest of the album. The guitars have a certain bleak feel to them which is very fitting for this style of black metal. There is no shortage of blast beats on here but most of the drum work does really offer much variety to the overall sound.
Overall, 'Call of The Void' is a rather decent sounding black metal EP and a good introduction to Nihilum. I would be interested to see how this project progresses.
7/10
Iza Raittila