Another year of no gigs for me but thanks to the Covid 19 vaccine I was able to travel abroad and watch a movie at the cinema. Then new strain of the virus led to new restrictions and event cancellations. It remains to be seen whether I can go to any concerts next year but for now I'm happy with watching live streams and listening to music. Here are my highlights of 2021:
1. Cradle of Filth – Resistance is Futile
Genre: Symphonic Black Metal/Extreme Gothic Metal

It's been many years since Cradle of Filth have made an album this good. It reminds me of their eerie Gothic horror masterpiece 'Midian'. Best tracks: 'Crawling King Chaos', 'Suffer Our Dominium' and 'How Many Tears To Nurture A Rose'.
2. Therion – Leviathan
Genre: Symphonic Metal

Therion is a band I used to like but I lost interest in their releases over a decade ago. Then I saw their video for 'Tuonela (featuring Marco Hietala) and I decided to give their new album a go. It turned out to be everything that I love about Therion – mythical themes, operatic vocals and movie soundtrack -style atmospheric symphonic metal. In addition to 'Tuonela', my favorite tracks are 'Eye of Algol' and 'Nocturnal Light'.
3. Bodom After Midnight – Paint The Sky With Blood
Genre: Melodic Death Metal/Power Metal

This one is technically an EP but in this case I decided to make an exception. This is Alexi Laiho's (ex-Children of Bodom) swansong, the last three tracks he recorded with his new band before he died last year.
4. Helloween – Helloween
Genre: Power Metal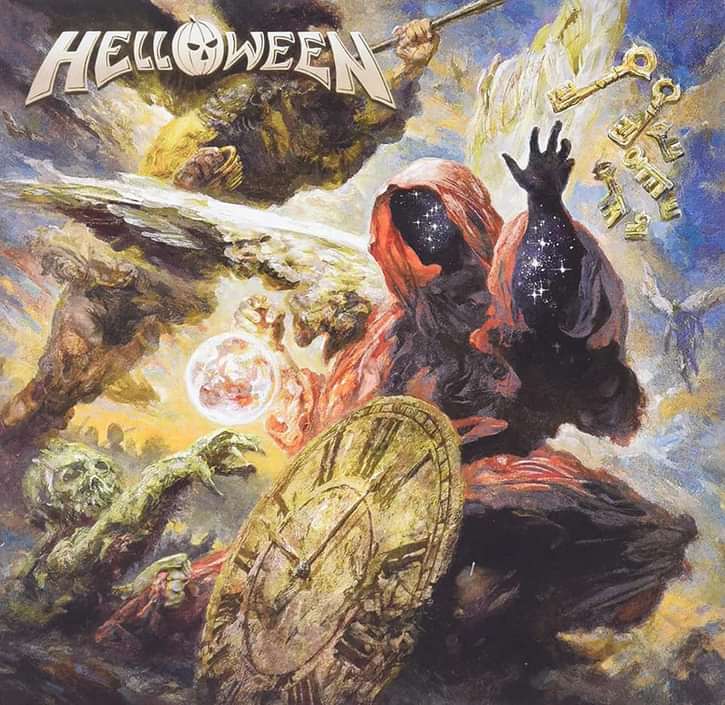 While it's no match to 'The Dark Ride', Helloween's self-titled is the most memorable power metal album I've heard this year. Very uplifting and energetic from start to finish. Best tracks: 'Fear of The Fallen', 'Skyfall' and 'Best Time'.
5. Blue Stahli – Obsidian
Genre: Industrial Rock/Electric Rock

This album is the final part of the industrial artist Bret Autrey aka Blue Stahli's Dead Channel Trilogy and my favorite one out of the three. Energetic industrial rock at its finest. Best tracks: 'The Mountain' and 'One Last Breath'.
6. Lord of The Lost – Judas
Genre: Gothic Metal/Dark Rock/Industrial Metal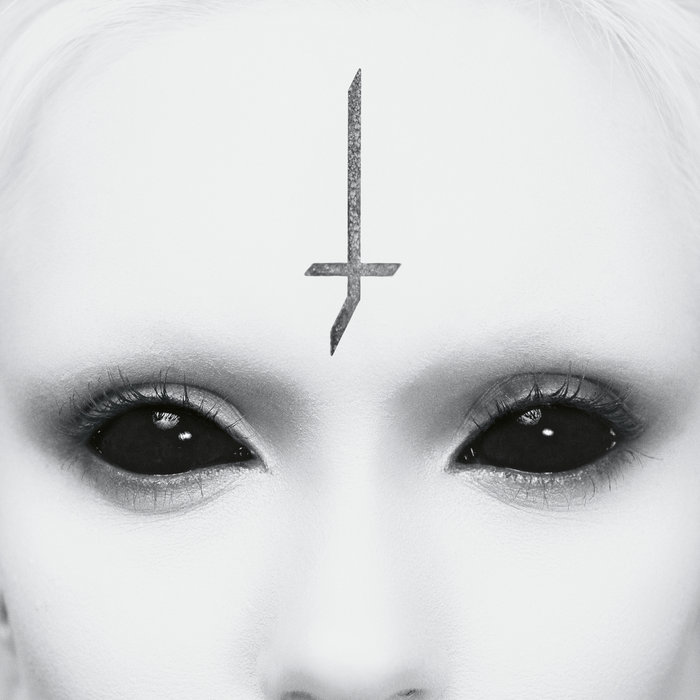 I had some serious doubts about Lord of The Lost being able to produce another good album after the masterpiece that was 'Thornstar'. The reason why 'Judas' is so low down on this list is because I didn't like the second disc as much as the first. I think that it would have been better if it was shorter. Best tracks: 'Priest', 'For They Know Not What They Do' and 'Born With A Broken Heart'.
7. Hate – Rugia
Genre: Black Metal/ Blackened Death Metal

Hate tend to get overlooked by many extreme metal fans and dismissed as a Behemoth clone. Whilst they also come from Poland and they play blackened death metal, the similarities end there. Their music is far less technical than Behemoth but it's just as dark and bleak. I love the Slavic mythology themes on here. Best tracks 'Rugia' and 'Resurgence'.
8. Lacrimosa – Leidenschaft
Genre: Gothic Metal

Finally a new album from one of my favorite Gothic metal bands. This one has the same melancholic ambience as their previous opus 'Testimonium' along with some heavier, more metal songs. Best tracks: 'Kulturtasche' and 'Raubtier'.
9. Blutengel – Erlösung – The Victory of Light
Genre: Synthpop/ Darkwave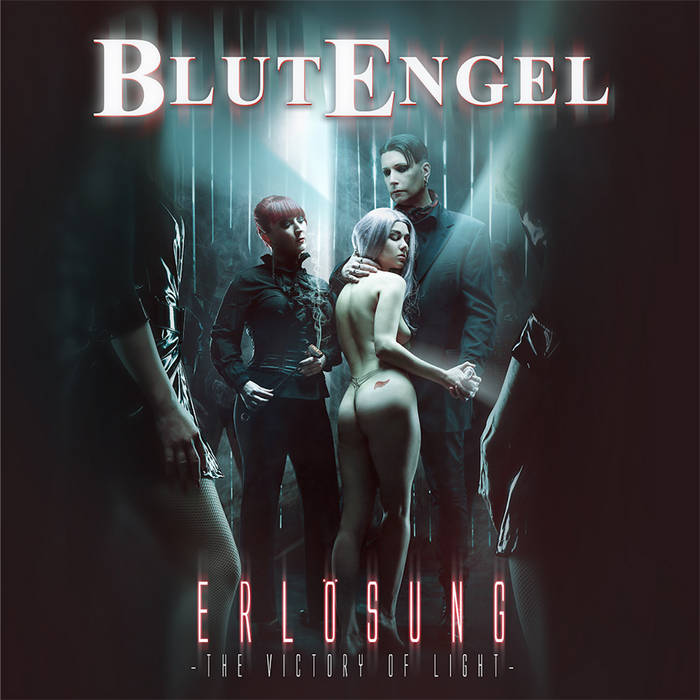 For those who don't know I have a thing for vampires and German electronica which is what got me into Blutengel. The latest opus from the German darkwave duo features several really good dancefloor hits including: 'The Victory of Light', 'Wir Sind Das Licht' and 'Darkness Awaits Us'.
10. Eisbrecher – Liebe Macht Monster
Genre: Industrial Metal

If you like industrial, Neue Deutsche Härte and you're looking for some new exercise music then 'Liebe Macht Monster' is the album for you. Best tracks: 'Es lohnt sich nicht ein Mensch zu sein' and 'Nein Danke' and 'Dagegen featuring Dero Goi (Oomph!, Die Kreatur).
Honorable mentions:
Ex Deo – The 13 Years of Nero
https://www.youtube.com/watch?v=sSVkjiUxW0M
Theatres des Vampires – In Nomine Sanguinis
https://www.youtube.com/watch?v=6XCn6mihi6s
Powerwolf – Call of The Wild
https://www.youtube.com/watch?v=bf5SMqG-JHk

Most anticipated albums of 2022 – Sabaton – The War To End All Wars, new albums from Suicide Commando and Agathodaimon.
Happy New Year Everyone!
Iza Raittila