New EP from sludge metallers Skeleton Screen
Here is something for fans of sludge and doom metal. Introducing the American sludge/ doom metal duo Skeleton Screen. The band was formed last year by guitarist and vocalist Mark Johnston. Their debut EP 'Conditions' is out now and available from the Bandcamp page.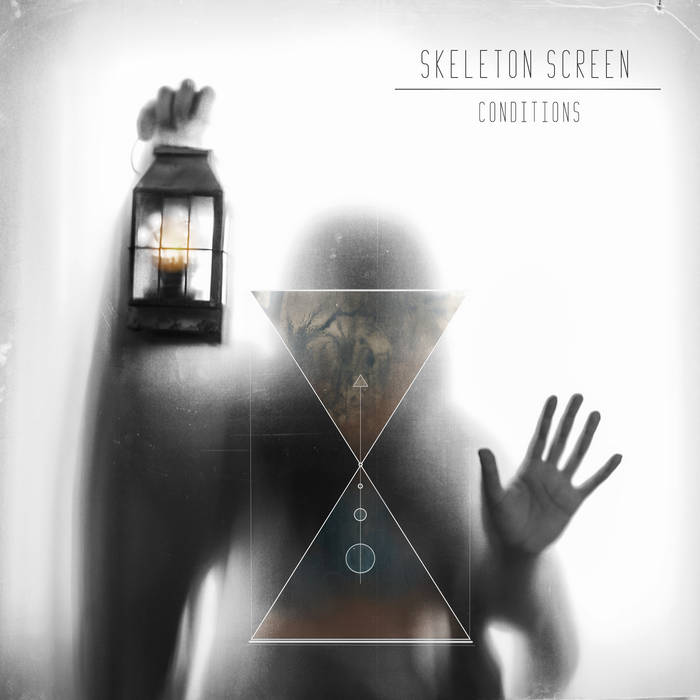 For more information visit:
https://skeletonscreen.bandcamp.com/releases
This entry was posted on 4th September 2020 at 10:47 am and is filed under Misc., News with tags Doom metal, post-metal, Sludge metal. You can follow any responses to this entry through the RSS 2.0 feed. You can leave a response, or trackback from your own site.
This site uses Akismet to reduce spam. Learn how your comment data is processed.