Battle Born debut EP coming next month
Battle Born are a new addition to the British power metal scene. The idea of the band first came about in 2018 after an inspirational trip to Wacken Open Air Festival. Their music influences include Beast in Black, Judas Priest and the action role-playing game Skyrim.
The band's self titled EP will be available in both physical and digital formats from their Bandcamp page on 26th June 2020. You can stream the first single right now.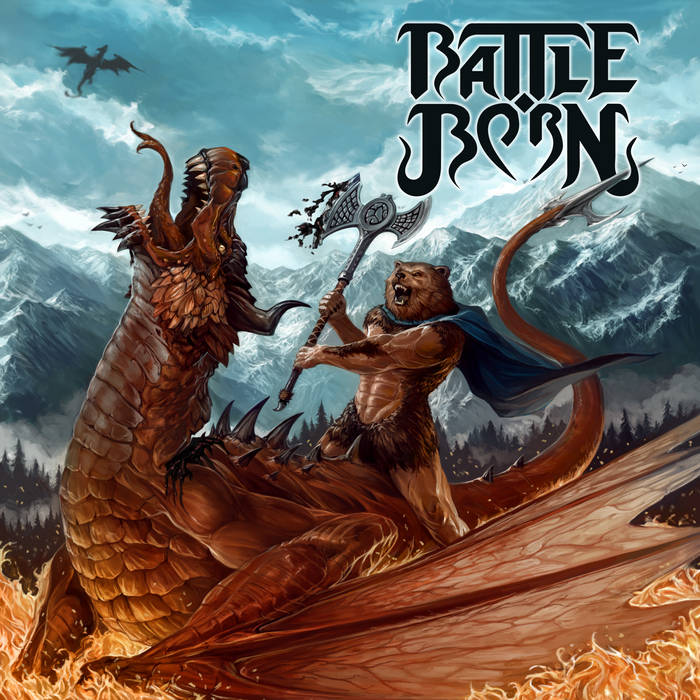 For further details visit:
https://battlebornuk.bandcamp.com/album/battle-born
https://www.facebook.com/pg/battlebornuk/
This entry was posted on 5th May 2020 at 8:01 pm and is filed under Uncategorized with tags Battle Born, Power Metal. You can follow any responses to this entry through the RSS 2.0 feed. You can leave a response, or trackback from your own site.
This site uses Akismet to reduce spam. Learn how your comment data is processed.