Psyclon Nine – Icon of The Adversary
Psyclon Nine
Icon of The Adversary
Released 24th August 2018
Industrial/ Industrial Metal with Black Metal elements
Released via Metropolis Records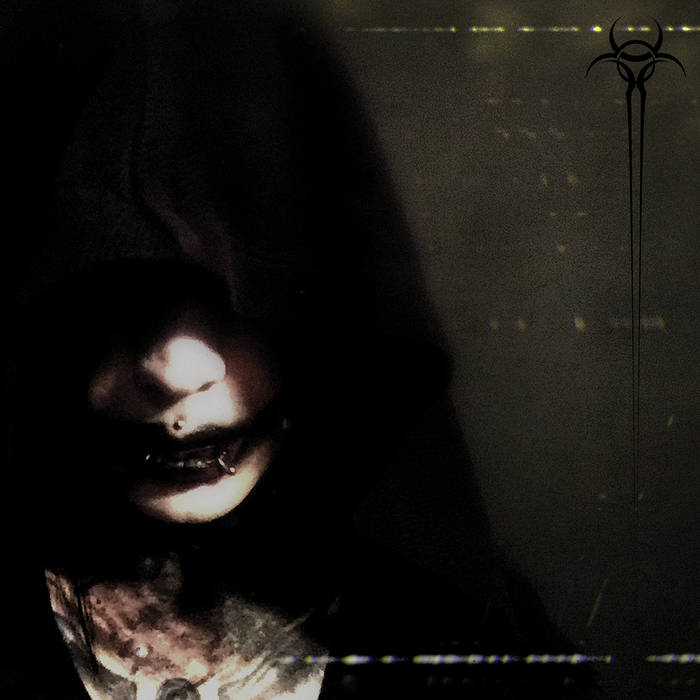 I really wasn't expecting to hear anything new from Psyclon Nine again. It's been five years since their last opus 'Order of The Shadow: Act 1'. The following year proved to be a very turbulent time to the band with various factors contributing towards what effectively became the end of Psyclon Nine. Or so I thought… It turned out that band needed some time to recover, regroup and refocus. After several line-up changes and a few successful live shows in 2015, it became pretty clear that Psyclon Nine were back. They are now a trio and frontman Nero Bellum is the only original member left.
So that's the background out of the way, now on to music… If I were to sum this album up into just a few words it would be 'creepy, gritty and disturbing'. As far as genre classifications go, there's a fair bit of dark ambient on here. This is most notably on the opening track. The eerie-sounding, analog synth and voice samples are also prominent on Behold An Icon. Nero Bellum's black metal -esque shrieks are as haunting as ever and the guitars have a coarse and unsettling feel to them.
The predominant style is industrial metal as evidenced by the likes of Crown of The Worm which reminded me a lot of their previous works. It has all the markings of a classic Psyclon Nine song; in other words thunderous guitars, atmospheric synth noise and harsh, creepy vocals. Beware The Wolves also caught my attention due to the change in vocal style, from shrieks to an eerie rasp which reminded me of Marilyn Manson's trilogy. The only disappointing part of the album is the final track The Last. I've never been a massive fan of dark ambient so having to endure it for nearly fifteen minutes seems a little too much.
In summary, 'Icon of Adversary' is one of those bleak, creepy "feel bad" albums. 'Creepy, gritty and disturbing' seems to be very fitting for Psyclon Nine in 2018 given what they have been through. I would personally skip the final track unless you're really into dark ambient but other than that this is a good industrial album and black metal fans might like it too.
3.5/5
Iza Raittila
This entry was posted on 17th September 2018 at 12:01 pm and is filed under Uncategorized with tags Black Metal, Dark ambient, Industrial, Industrial metal, Psyclon Nine. You can follow any responses to this entry through the RSS 2.0 feed. You can leave a response, or trackback from your own site.
This site uses Akismet to reduce spam. Learn how your comment data is processed.