Hanzel und Gretyl reveal new album details
The American industrial metal band Hanzel und Gretyl are back and they have recently announced that their new album is coming this summer. The long-awaited follow-up to 'Black Forest Metal' will be entitled 'Satanik Germanik' and it is due to hit the stores on 6th July 2018 via Metropolis Records.
You can check out the cover art below: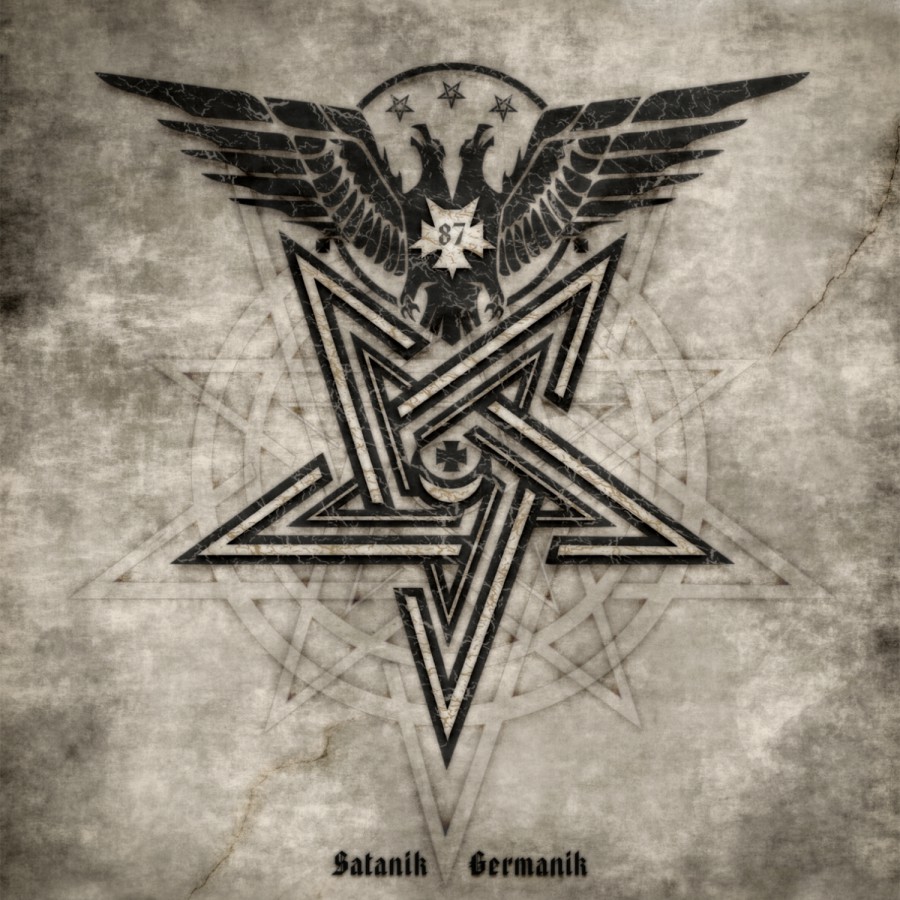 For more information go to:
https://www.facebook.com/hanzelundgretyl/
https://www.hanzelundgretyl.com/
https://www.metropolis-records.com/artist/hanzel-und-gretyl
This entry was posted on 25th May 2018 at 12:08 pm and is filed under Misc., News, Studio Report with tags Hanzel Und Gretyl, Industrial metal, new album. You can follow any responses to this entry through the RSS 2.0 feed. You can leave a response, or trackback from your own site.
This site uses Akismet to reduce spam. Learn how your comment data is processed.