Iza's Highlights of 2017 part 2: Industrial & other non-metal
This year saw the return of some of my favorite industrial artists. I also made some new discoveries and I checked out some genres that I would have never thought that I would listen to. So here are my top 10 industrial and other non-metal albums of 2017:
1. Suicide Commando – Forest of the Impaled
Genre: Aggrotech/Harsh Industrial/Harsh EBM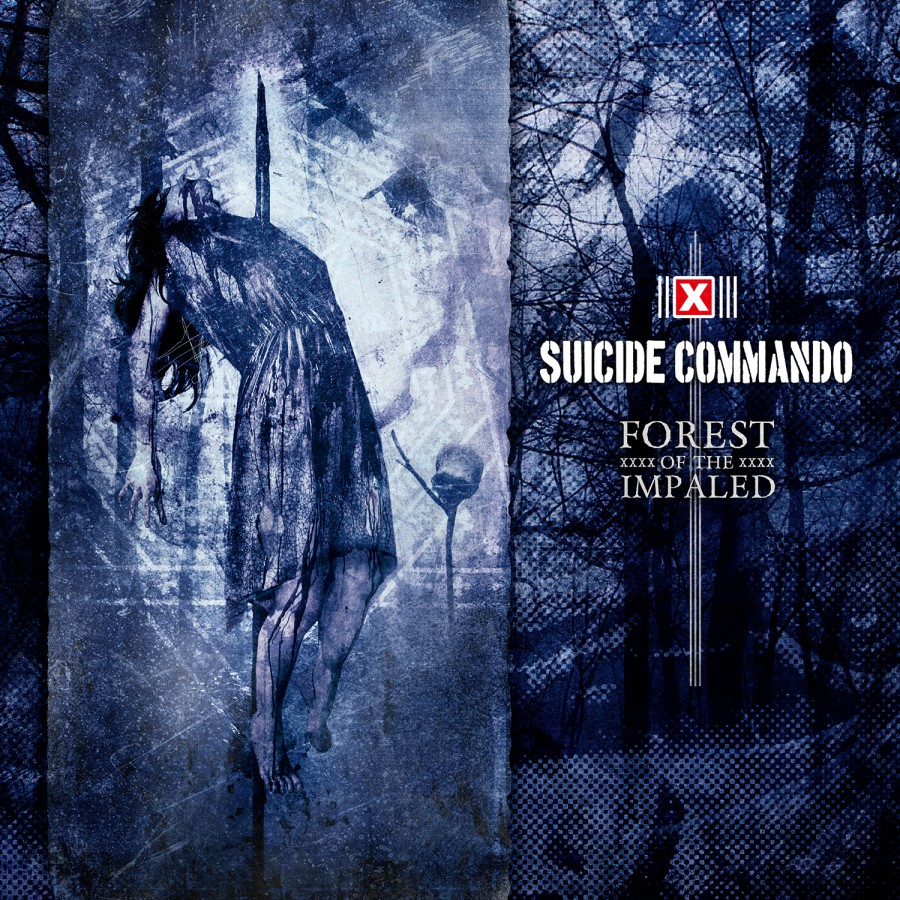 2. Grendel – Age of the Disposable Body
Genre: Aggrotech/Harsh Industrial
3. Blutengel – Leitbild
Genre: Synth-pop/Gothic EBM
4. Aurelio Voltaire – Heart-Shaped Wound
Genre: Dark Cabaret/Goth/Alternative Rock
5. The Crüxshadows – Astromythology
Genre: Dark Wave/EBM
6. Scandroid – Monochrome
Genre: Synth-wave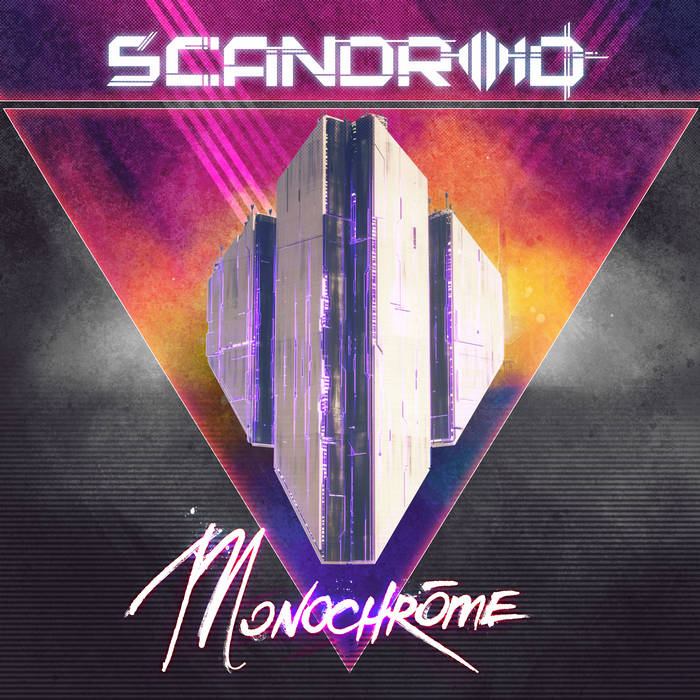 7. Centhron – Allvater
Genre: Aggrotech/Harsh Industrial
8. Blue Stahli – Anti-Sleep Vol.4
Genre: Electro-rock/ Funk-rock/instrumental
9. Cephalgy – Gott Maschine Vaterland
Genre: EBM
10. iVardensphere – Hesitation
Genre: Power noise/Tribal Industrial
One album that didn't make my top 10 was Celldweller's 'Offworld'; a good effort but no match for his earlier work. I prefer his heavier, more metal-oriented albums.
Best Live Show
Nachtmahr live at Lumous Gothic Festival
Biggest New Discovery
Aurelio Voltaire
Most Anticipated Albums of 2018
New albums from God Module and FGFC820.
Happy New Year Everyone!